Standard Digital Print: Art printed only on professional photo paper to receive the longest lasting and highest quality photographic prints available with a Luster finish.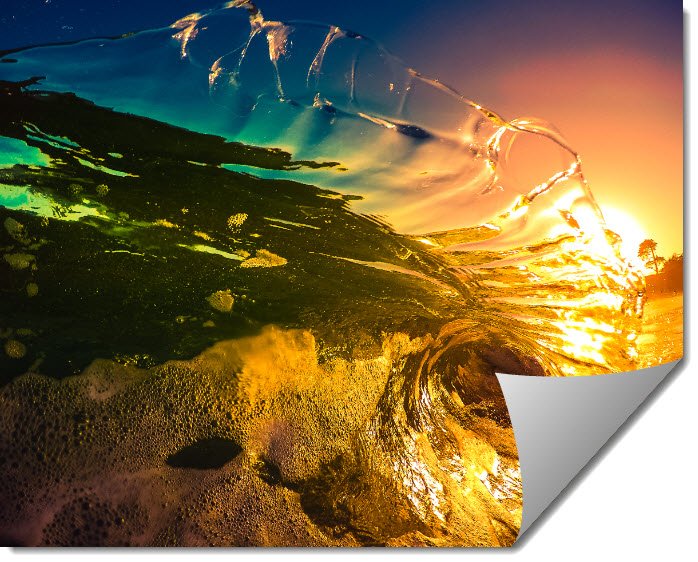 Metal Print: Art printed directly infused onto specially coated metal sheet for color vibrancy, luminescence, and durability. Ultra-hard, scratch-resistant, waterproof surface, and easy to clean. Included features: mid gloss finish, square corners, and metal float hanger at no additional cost.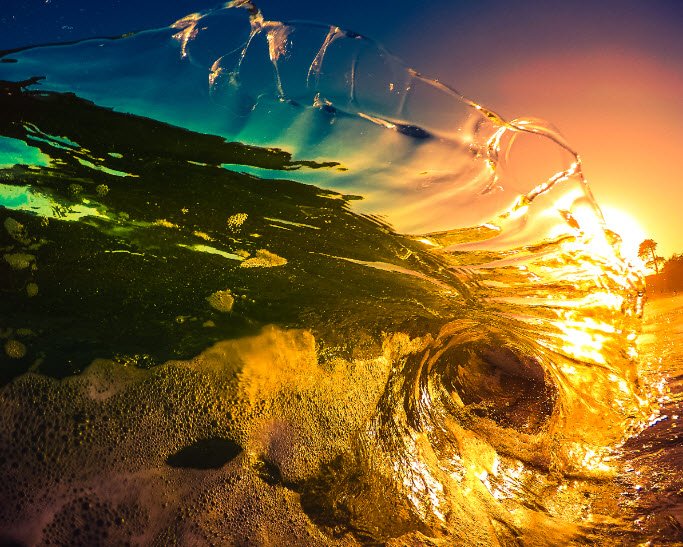 Canvas Gallery Wrap: Art printed directly onto museum quality canvas material. The resulting print is stretched and stapled onto a wood artists stretcher bar frame with 1.5 inch natural wrap. Made ready to hang.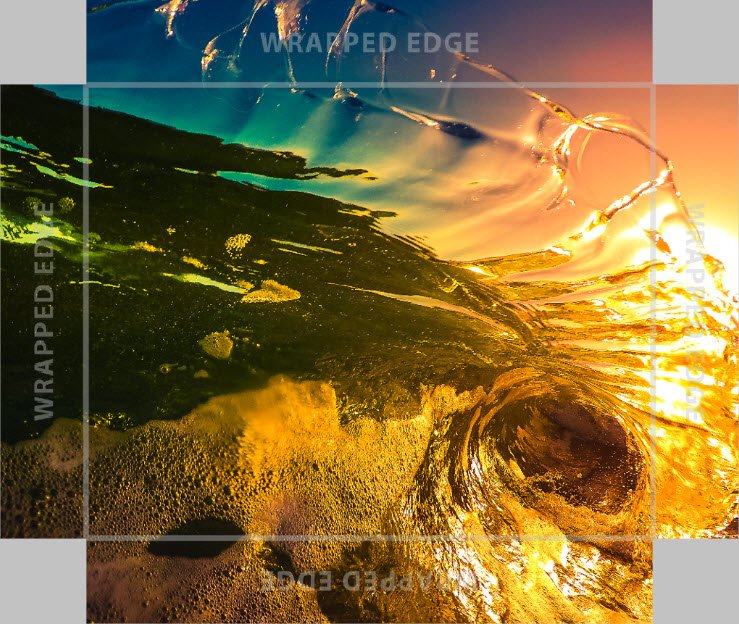 Maple Wood Print: Art printed directly on beautiful hardwood panel with a white ink underlay for vibrant color. Exposed 1/2 inch wood borders make for a stunning presentation without the need of a frame. Made ready to hang with float hanger included.