We appreciate all of our loyal and happy customers! It brings us such joy to see your purchases in your space, thank you for your support!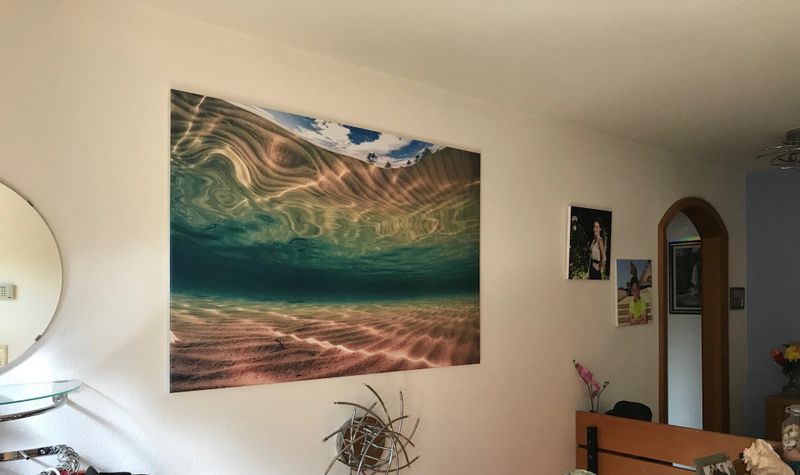 This large canvas print looks stunning in our customers entryway.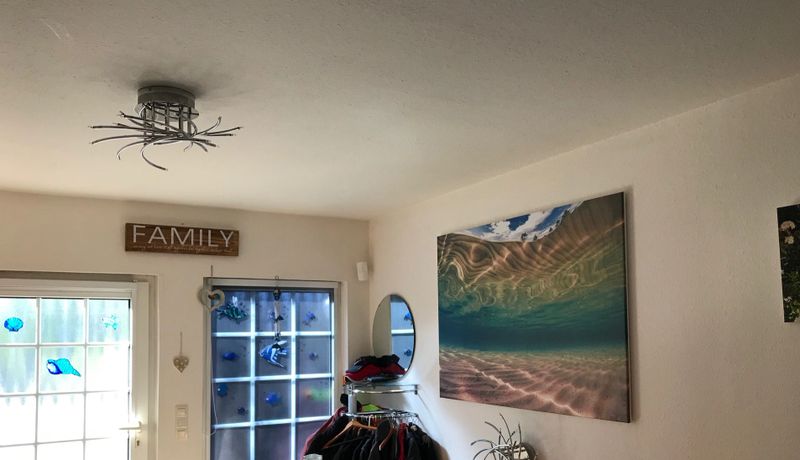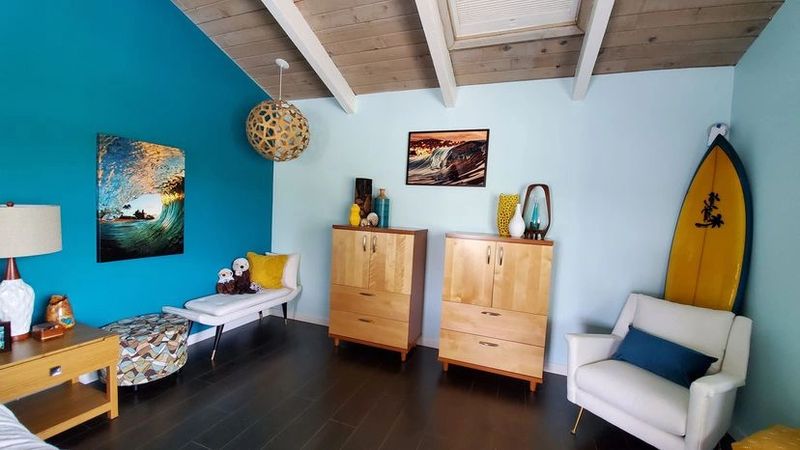 Stoked to hold space in this beautiful home next to a photograph by the legend Clark Little.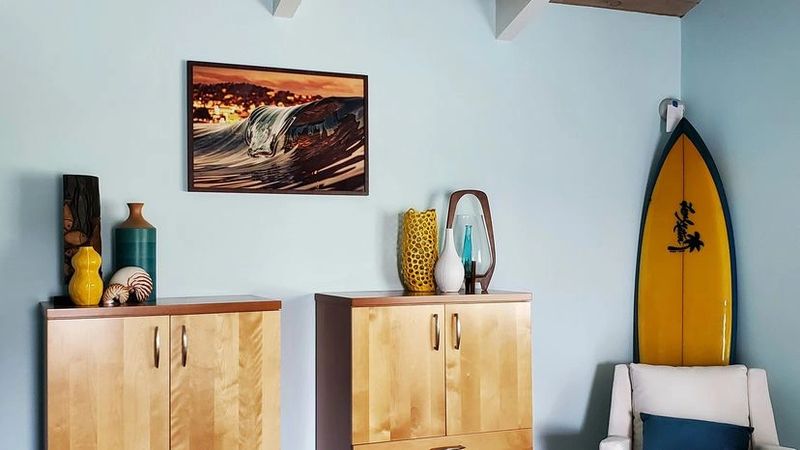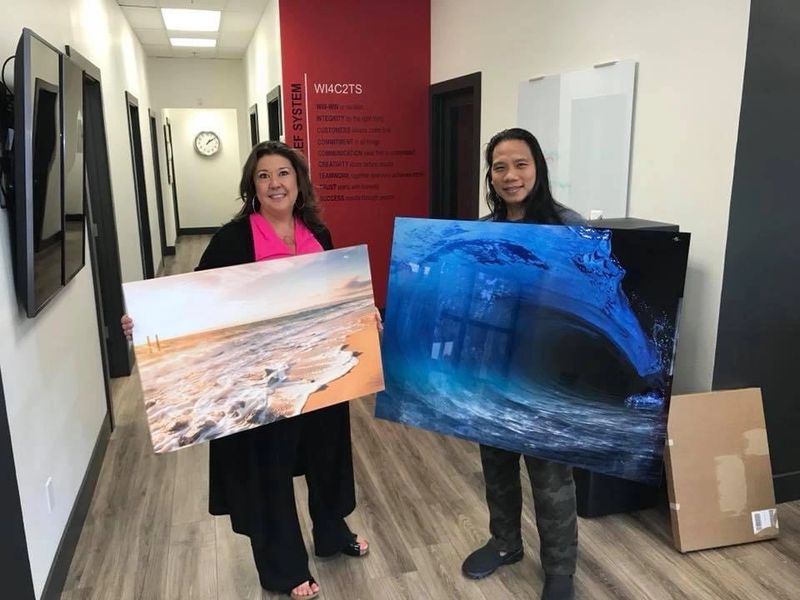 Thank you for your support Kalani, stoked that my prints are in your real-estate office!